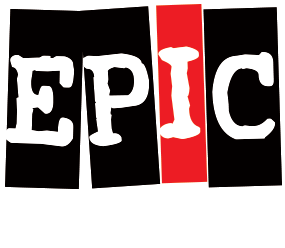 EPIC Racewear is a company fueled by the passion of racing, with operating standards where the customer is treated as we would like to be treated – fairly and honestly.
Dan and Bob Bailey founded EPIC just a few years ago, and have exploded into the racing community. Family ties & friendships, plus a 40 year old family business has paved the way for instant trust. Quality customer service throughout the ordering process and post-sale follow up to ensure client satisfaction pledges word of mouth advertising, and ensures repeat customers.
EPIC is proud to offer individual custom designs - most of which are included with a race wear purchase. EPIC strives to avoid minimums, setup fees and other supplemental charges whenever possible.